Transplant team helps aunt realize life-saving dream for 2-year-old niece | MUSC
August 5, 2022
Natalyn Mann was just a year and a half when the Beaufort girl's parents realized something was terribly wrong. "She didn't want to wake up. She was very lethargic and swollen and she hadn't peed," said her mother, Erika Mann.
"So we called the number on the back of her Medicaid card. It was Memorial Day weekend, so no doctor's offices were open. They told us to give her Benadryl and wait 12 hours. If she hasn't peed by then, take her to the hospital. And I think 12 hours would be like three in the morning. We have to get her now."
She and Natalyn's father drove their daughter to a local hospital. "At the Beaufort Memorial they say, 'Yes, we have to do tests.' Then: "We still have to run some tests." And my wife immediately said, 'If they repeat the test, they don't like the results of the first one,'" said Mikeal Mann.
She was right. The results showed that she was in a medical crisis.
"One day Natalyn will be fine. She played the day before, swam, jumped on the trampoline. I mean very active. The next day they send a helicopter from Charleston to pick her up," her father said.
Natalyn arrived at MUSC Shawn Jenkins Children's Hospital with kidney failure. She suffered from bilateral renal artery stenosis and diffuse mesangial sclerosis. The arteries to her kidneys were too narrow, restricting blood flow and causing high blood pressure.
Prabhakar Baliga, MD, chair of the Department of Surgery at the Medical University of South Carolina, required surgery. "I had to take both of her kidneys from an early age. Unfortunately, she was placed on dialysis fairly early in life."
During dialysis, a machine takes over the work of the kidneys. "Children's dialysis is not a good option because it affects growth and development," Baliga said.
Natalyn's parents were in shock, her father said. "We spent days here sleeping in 30-minute shifts and almost passed out. We try to stay awake at all times to make sure she's okay. she's just a baby And then they had them connected to machines 24 hours a day. And you know, the first thought is, 'Is this what she's getting now? Does she live like this? Is your life connected to a machine?'"
They then learned that Natalyn could have a kidney transplant that would take her off dialysis — if they could find a donor. "You get a kind of relief. Like there's something, a light, something to look forward to," her father said.
And immediately, Natalyn's mother's sister, Sara Cathey, offered to donate one of her kidneys. "We've always had a very close bond," Cathey said.
But there was a problem. "I was morbidly obese. I wasn't even eligible to be tested at my weight."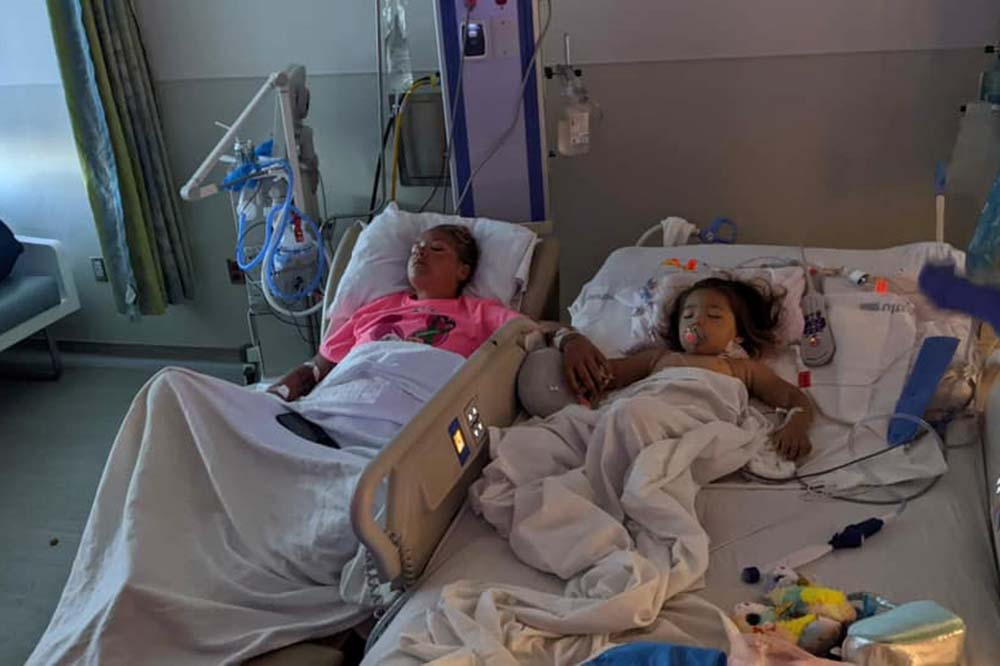 Cathey, a paramedic, was 5 feet 6 inches tall and weighed 278 pounds. "I've never been someone who's been able to lose weight. Trust me I've tried and tried. But I've never really had a reason to be healthy. I've never really worried about myself. I worry about everyone else. And that's exactly the kind of person I am. But seeing how she struggled and knowing that she desperately needed it made me resolve."
She cut calories and exercised, inspired by the niece she sometimes spoke to on the treadmill. She brought her weight down to about 150. Baliga, Natalyn's surgeon, was amazed.
"I think for a person to come forward and then find out they were medically unfit to begin with, but then have that commitment and lose that weight and come back with that commitment to donate – that speaks volumes about that person."
He called living donors like Cathey the true heroes of the transplant world. "A lot of people just walk the other way. There are a hundred or a thousand reasons not to do it. It is enormous for a healthy person to donate an organ. It's a huge decision."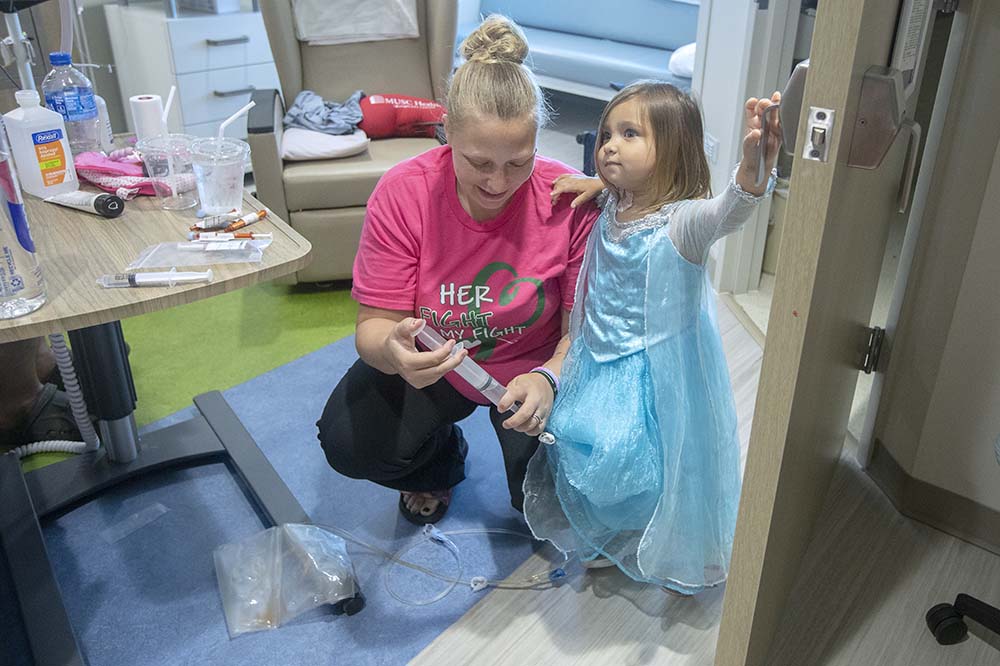 On July 6, Baliga transplanted Natalyn one of Cathey's kidneys, one of about 400 kidney transplants his team performs each year. MUSC Health has one of the largest kidney transplant programs in the country.
"With pediatric patients, one of the things you need to look at is the size of the blood vessels. And secondly, you have to be careful that the adult kidney has enough space and is not squeezed, or especially the vein can clot," said the surgeon.
The operation was a success. Baliga not only paid tribute to Cathey but also to the specialist team from MUSC Health and MUSC Shawn Jenkins Children's Hospital who came together to make this possible. "I think having a hospital and a system that can bring together such talent and skill is extremely important for success," Baliga said.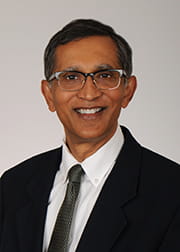 "The pediatric kidney transplant program has had a 100 percent post-transplant year patient survival rate for at least 25 years, with the exception of one child that we sadly lost to COVID. So overall it's a very, very successful program."
Natalyn's mother was thrilled and grateful that her daughter would have a fresh start. "Now she will be able to do whatever she wants. It won't be her last transplant. At some point she will need another one. But hopefully that will get her through high school and into adulthood."
Cathey said she was proud to be able to help. "I think I'm just a good person. I did what any family member would have done. And it feels good. I want to see her grow up. I want to see how she experiences life and she couldn't do that without tubes and doctors and being away from her family."
She also encouraged other people to consider becoming living donors. "Share your replacement. You're giving someone a second chance. I had already made up my mind that if I couldn't cope if I lost weight, I would give up my kidney anyway. Because to see my family fight, I didn't want anyone else to fight. So I would still donate. I'm just glad we're a perfect match."
She and Natalyn are back in their homes now. Natalyn's mother described her daughter's attitude. "Cheeky, smart. And just a wonderful, happy person."
Natalyn's father had some advice for other parents. "Just keep an eye on how your kids are behaving. If anything is unusual, be sure to have it checked out. Because if we waited another day, she wouldn't be here now."