Tips for your best life in retirement
August 3, 2022
Retirement often heralds the beginning of your "golden years" and is the time many of us work towards on a daily basis. The prospect of retirement is fantastic on paper: a release from the responsibilities of employment and newfound time to pursue dreams and aspirations. But the reality is that without the right planning, retirement can quickly become boring — and even lonely. What can you do to live your best life in retirement?
Travel often
One of the most appealing aspects of retirement is the freedom to travel – wherever and whenever you want. Don't make the mistake of staying at home and traveling; Plan now! Everyone has a bucket list of global goals, and you should spend a good chunk of your later life ticking them off.
Of course, some may find it difficult to fund worldwide travel, depending on their savings and retirement package. However, it is not uncommon for people of retirement age to use an equity release mortgage to fund their travel expenses. The mortgage unlocks some of the value of your home and gives you cash upfront to help you achieve your travel dreams.
Take up a hobby
When you retire, your free time at home will be practically endless; You have the rest of your life to fill yourself with whatever you want. This is the perfect time to take up a hobby you've never had the time to try! There are countless skills and disciplines you can learn, from knitting to electronics and from tap dancing to fly fishing.
The beauty of taking up a hobby later in life is the friends you meet along the way. Joining a hobby club or night class allows you to connect with like-minded people in a similar position and ensure you maintain a healthy social life and learn a new skill.
Start a project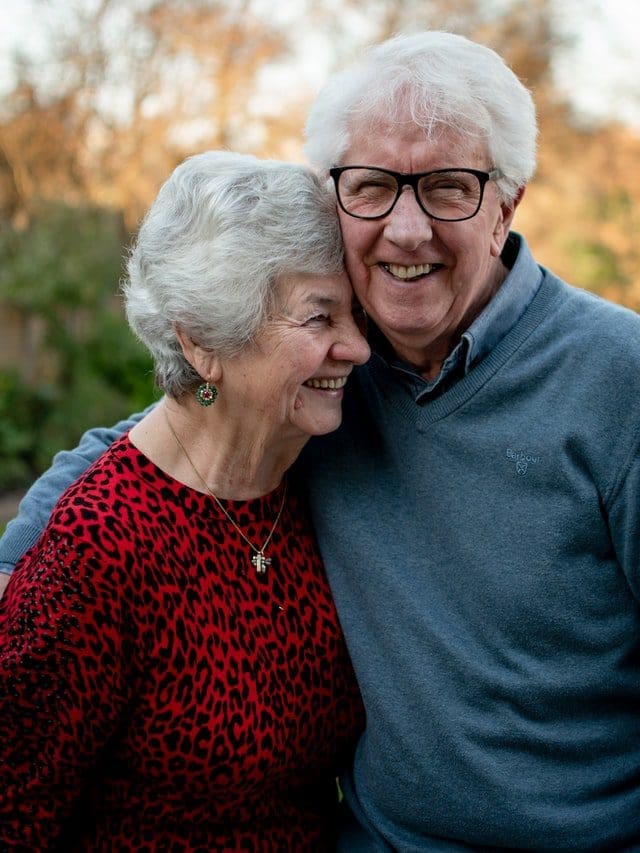 But even with the structure that a new hobby can offer, it's easy to feel listless in retirement. Without real goals to define your time, days can quickly feel irrelevant. In such cases, nothing beats a good project. Setting out to accomplish a great task can bring meaning back to your days while also giving you an important advantage to look forward to.
Your project could be inherently DIY, whether you're upgrading parts of your kitchen or redecorating your entire home. You could redesign your garden to enjoy it better or to receive guests. You can even combine your hobby with a project; A hobby mechanic could buy a broken version of their dream car and spend their time bringing it back to life.
exercise
Finally, and while it may be painful to hear, exercise is a crucial part of a healthy retirement lifestyle. Retirement tends to inspire a more sedentary lifestyle, which can accelerate the onset of certain medical conditions, particularly as we age. Regular exercise will keep you flexible and light on your feet and stay in the game well into your later life.