This dad lost 50 pounds to walk his daughters down the aisle
August 1, 2022
Frank achieved amazing results and lost 22kg in just 13 weeks.
At 52, residing in Mt. Martha on the Mornington Peninsula, Frank has been your poster child for what not to do when it comes to dieting. He'd tried them all (apart from the cabbage soup diet, which was a step too far). Frank finally got tired of being overweight and wanted to make sure he and his two daughters lived long, healthy lives and one day be able to walk them down the aisle. This is his story.
I traveled a lot for work and was just lazy. So at the weekend I just wanted to relax, which means exercising and watching my diet wasn't really a priority. I really wasn't watching my diet and definitely wasn't eating as balanced as I am today, I wasn't watching my carb and alcohol intake which was high in hindsight. Most evenings when I wasn't home I would have a drink.
On the exercise front I've done very little, I would go for a walk occasionally but nothing consistent like I do today.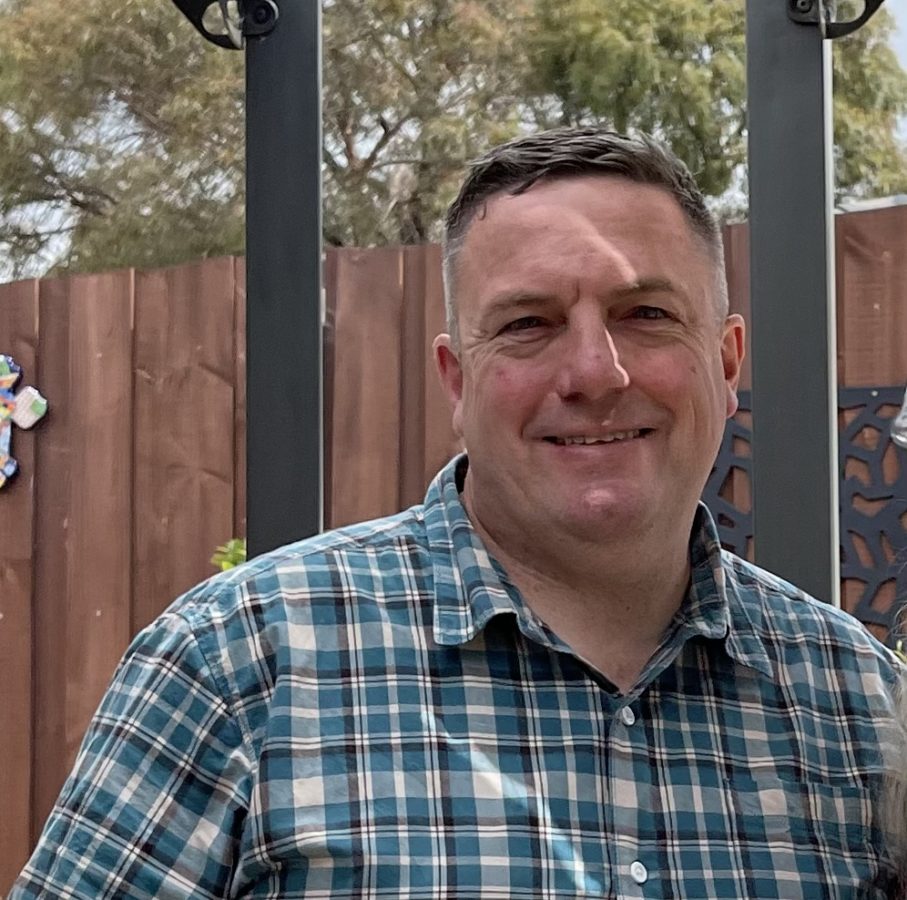 I was away for a weekend with my wife and friends and I had been to this place before, I had walked and remember it was much easier the first time. I realized I was so unfit and it was time to make some changes for good. It also sounds a bit cheesy, but I have two teenage daughters and I would love to be able to walk them down the aisle, my sedimentary lifestyle just didn't cut it.
I started following The Fast 800 program, a 12 week program where you do not drink alcohol and only eat 800kcal per day and follow a Mediterranean diet.
I was a fan of Dr. Michael Mosley and had heard of The Fast 800 through the landmark documentary series Australia's Health Revolution, which was filmed in South Australia. So I signed up and was pleasantly surprised by the variety of food options available with very little waste.
My favorite hack: Pepper and baby spinach omelet, Parmesan cheese for when you're in a hurry. Take a decent 45+ minute walk every day and introduce some jogging, your body needs to feel the walking. A gentle walk won't cut it. I also joined a gym and love the spinning classes.
In the 12 weeks I lost 22 kg.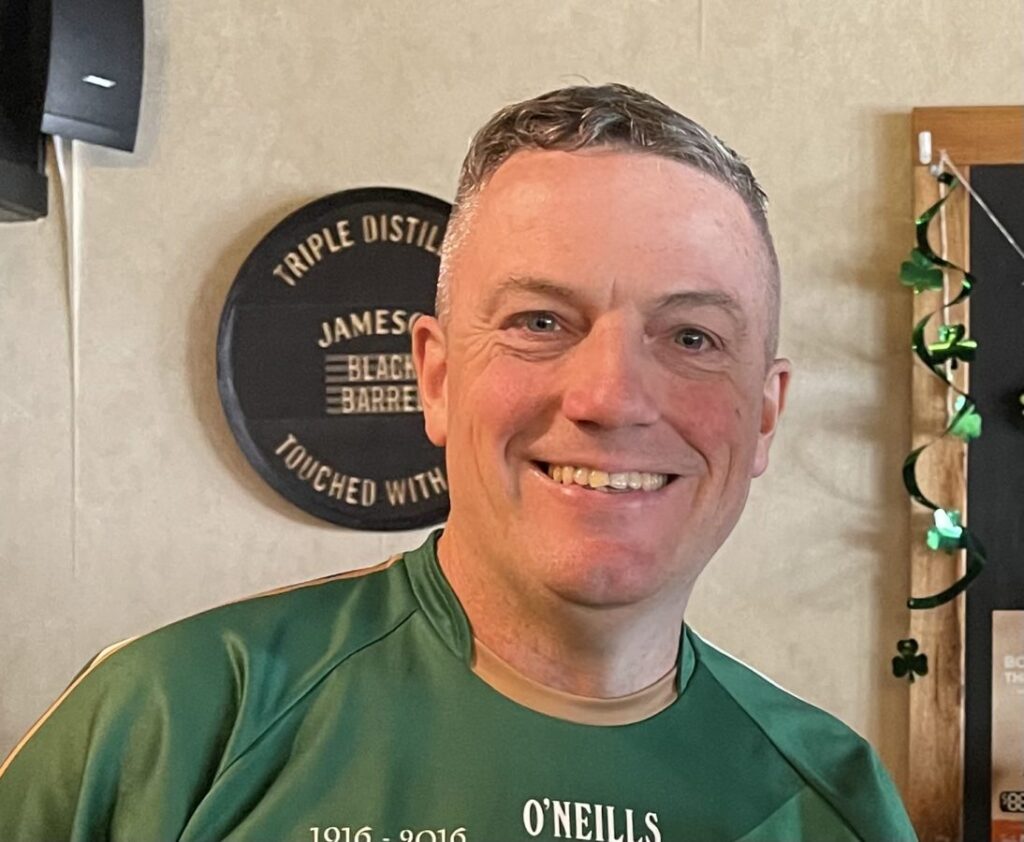 Now I exercise every day and have also taken up Pilates which has really helped me a lot to recharge my batteries. Between spin and Pilates classes, I walk my dogs for at least 30 minutes every day. I've also taken on stair climbing in Melbourne, where you climb 28 flights of stairs wearing SCBA and firefighting fall gear, meaning you're carrying 25kg on your back. There is no way before I even tried that.
My top tip for others looking to achieve similar results would be to stay away from alcohol for 12 weeks. Coming from a man who loves red wine and pale ales. Indulge yourself when it comes to coffee and tea, black is best so don't buy cheap! Clean out your freezer and prep plenty of meals so you won't be tempted during the week when you don't feel like cooking. If you can have your last meal by 7pm and your breakfast after 8am, great and drink water, water, water!