Speak Life and Live summer camps provide opportunities for enrichment, empowerment and fun
August 6, 2022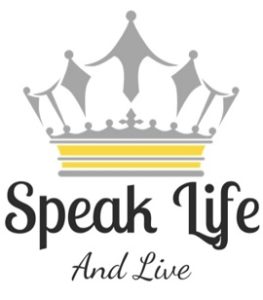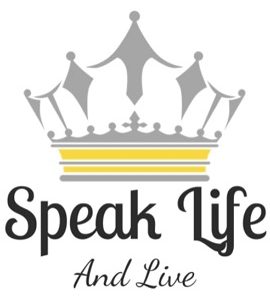 Specially for Iredell Free News
Speak Life and Live has continued its annual summer camps to help kids stay active and thinking throughout the summer. This summer's enrichment program included Baseball Night, Art Day and Chess and Reading Camps.
Leslie Morrison and Saira Estrada, co-directors of Speak Life and Live, said ensuring children are learning and investing their energy in healthy activities throughout the year will benefit them and society in the long term.

baseball night
The summer schedule began with a Charlottes Knights game sponsored by Bailey Services. It was an unforgettable night. Many of the children have never been to a game and were able to experience it royally while practicing social-emotional skills. Several event staff and other baseball fans shared how well behaved and entertained the kids were during the game.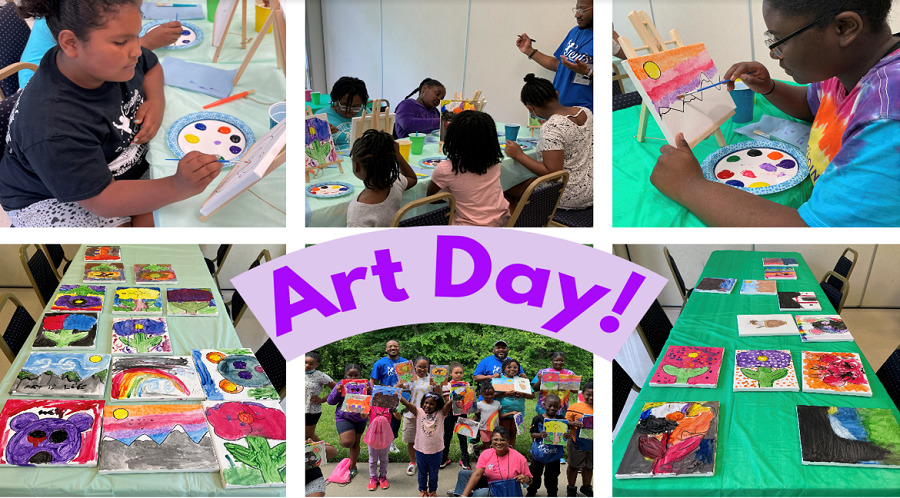 Art Day
This was a day of individuality and creativity led by Ashley Stovall, an art teacher, and college senior Aaron McNeill. The aim was to educate, empower and provide students with appropriate tools and encouragement to be inspired by the arts and to learn more about different cultures. In addition, students had the opportunity to explore/experience history and learn emotional regulation through the expression of art. The Iredell Arts Council sponsored the Art Day.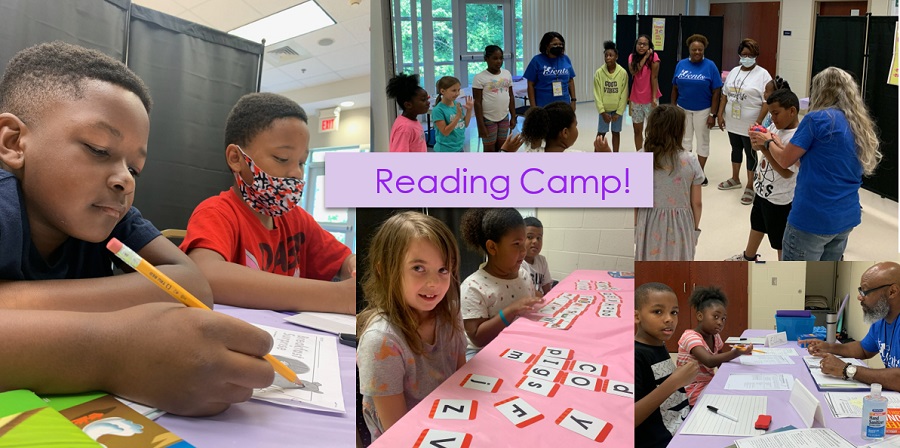 reading camp
Children lose so much learning over the summer and have not recovered from the learning disruption that has occurred during the COVID-19 pandemic. However, by giving them that little kick-start for the week and by introducing fun techniques and study habits, you can increase and maintain their reading level. It also reduces learning loss when school starts in the fall.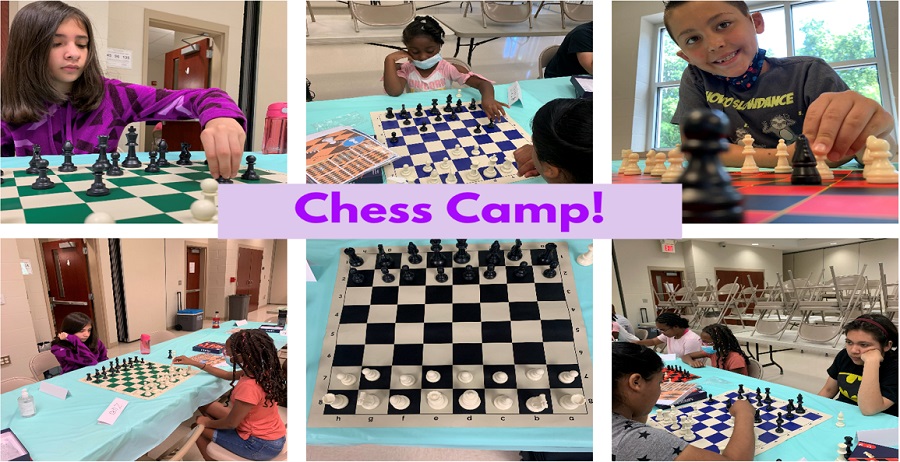 Chess Camp
Children from the age of six learn to move chess pieces, set up their boards and play chess with other students. The children's confidence in the game and in themselves increases. It's cool to see how children and parents absorb knowledge and life skills. Students have improved their critical thinking, conflict resolution and socialization skills. The Carolinas and Statesville Parks and Rec Foundation sponsored Chess Camp.
partner
Speak Life and Live would like to say a big THANK YOU to Chick-fil-A, Statesville Rec & Parks, the amazing tutors and supportive parents for the great partnership. Speak Life and Live is intended in our work with children to create safe and fun spaces for children to grow and develop their social and emotional skills.