Nationally acclaimed Nekter Juice Bar opens location in Rockwall – Blue Ribbon News
August 3, 2022
Grand opening planned for November 2022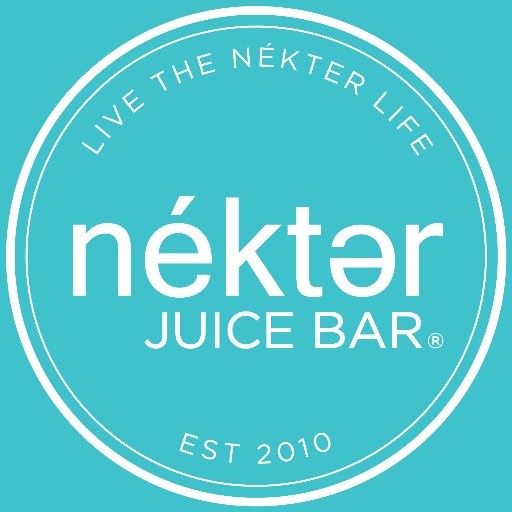 Rockwall, TX, August 3, 2022 – We're excited to announce the newest store opening its doors soon at Rockwall Market Center – the award-winning Nekter Juice Bar!
Nekter Juice Bar has received many awards for its famous juices, smoothies, acai bowls and more. Newsweek recently named Nekter Juice Bar one of America's Favorite Restaurant Chains of 2022. They were also named to Entrepreneur magazine's 2021 Top Food Franchises list and earned a spot on the Inc. 5,000 Honor Roll, reserved only for companies that have been included in the Inc. 500 at least five times.
Working with M&D Real Estate's Commercial Group, Nekter Juice Bar was able to find the ideal new location for the restaurant in the Plaza at Rockwall Shopping Centre. M&D Real Estate was proud to help this company find its new home.
"I think Rockwall is a good market for Nekter," said Nekter rep Bobby Patel. "With all the young families and old roots in the city, everyone tries to take care of their health. Especially with all the viruses and immune diseases, Nekter is here to prevent and control your health in a positive way. The brand is all about community and Rockwall definitely has that tight-knit community feel."
Kevin Weable, Commercial Director for M&D Commercial Group, expressed his excitement at helping the restaurant secure its new location: "I'm delighted to be a part of bringing Nekter to Rockwall. The Nekter Juice Bar is becoming a huge hit here in Rockwall and we've been able to get it into a very desirable area. It's taken a long time because we've been working to solidify their location here since before COVID hit, but it's worked out for the best and I'm confident that Nekter will be a long-standing fixture here in our community."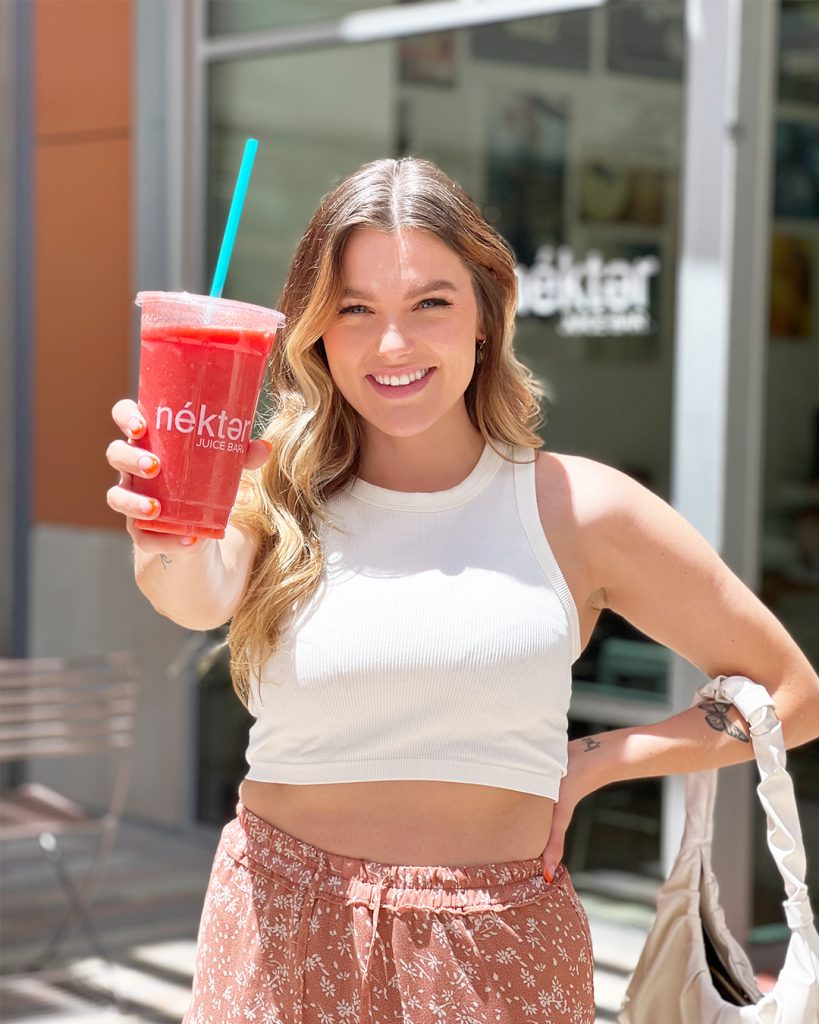 Nekter Juice Bar was founded in 2010 and is based in Costa Mesa, California. They have branched out to 19 states so far and have 170 locations, with another 150 currently in development. It is growing rapidly and is in high demand nationwide.
Patel says, "It's about embracing healthy living as a sustainable lifestyle, not something that comes and goes. Whether you are taking your first steps towards a healthier life or are continuing on that path, Nekter will help you transform your lifestyle. The journey is yours."
The Nekter Juice Bar has a tentative opening date of November 2022.
Submitted press release from M&D Real Estate edited for publication in Blue Ribbon News.
---
---