Get Healthy Carson City: Breastfeeding Benefits a Baby's HealthGet Healthy Carson City
August 4, 2022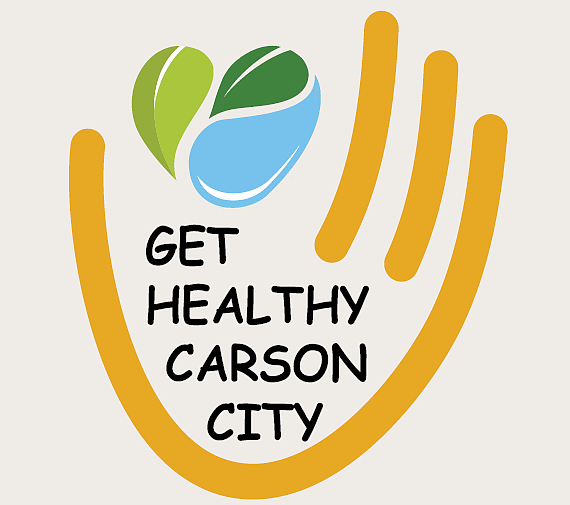 Breastfeeding is the natural way to feed a baby, but that doesn't mean it's easy. Most women struggle with breastfeeding and wonder if they are producing enough breast milk. This can be difficult because women cannot visually see how much milk the baby is drinking, making it difficult to tell if enough milk is being produced.
It is estimated that 5% of women are physically unable to produce enough breast milk to feed their babies and less than 5% of women suffer from lactation disorders. With this in mind, most new moms produce enough milk for their baby and this shouldn't be a big problem when breastfeeding.
Breastfeeding is best for both the baby and the mother, it is a great source of nutrition with the perfect combination of protein, fat and carbohydrates that the baby needs to grow. Yes, breast milk contains the perfect macronutrients for baby's growth, but it also contains millions of living cells, including immune-boosting white blood cells, stem cells and bacteria that support organ development. Breast milk also contains growth factors, vitamins and minerals, antibodies, long chain fatty acids, oligosaccharides and amino acids, all of which are important factors in your baby's development.
All mothers want to make sure their babies are as healthy as possible, but most mothers are unaware that a major decision like breastfeeding can affect their baby now and for the rest of their life. Breastfed babies tend to live healthier lives and have fewer chronic illnesses, food allergies, asthma, eczema, type I and type II diabetes, and more that could lead to hospitalization and other health complications.
• Breastfed babies have higher levels of beneficial gut bacteria and healthier growth patterns than non-breastfed babies.
• Breastfed babies are less likely to wheeze, which is one of the most common reasons infants are hospitalized or receive medical attention.
• Breastfed babies have a lower risk of asthma because of their strong gut microbiota. Infants who are formula-fed have weaker intestines, which can lead to intestinal dysbacteriosis, which leads to an inflammatory airway disease such as asthma.
• Breast milk is unique to each mother and baby to meet their individual needs
• Breast milk is enriched with bacteria that colonize the infant's intestines and help set the stage for the baby's growing immune system and metabolism
• Babies who are exclusively breastfed for the first 6 months have fewer ear infections and respiratory problems.
For information on breastfeeding, contact your local WIC representative:
Carson City Health and Human Services WIC
900 E. Long St., Carson City
775-887-2190
Monday-Friday 8am-12pm and 1pm-5pm
Douglas County WIC Clinic
1524 Highway 395 North
775-283-4772
Monday – Friday 8.00 – 12.00 and 13.00 – 17.00
For more resources and information about Carson City Health and Human Services programs and services, visit our website at www.gethealthycarsoncity.org, like us on Facebook at www.facebook.com/cchhs, follow us on Twitter @ CCHealthEd, call us at (775) 887-2190 or visit us at 900 E. Long St. in Carson City.