5 vegan hacks to make your dessert healthier
July 31, 2022
A life without pies, cakes, and chocolate chip cookies is not the kind of life everyone wants to live. On the flip side, people don't always feel good about sugar — at least once the last crumbs are polished off — and many find cutting back can get their stride back. How do you satisfy your sweet tooth without compromising your health? Insist on delicious compromises. From exploring natural sweeteners to embracing the gluten-free trend, here are five easy ways to enjoy vegan desserts that are better for you.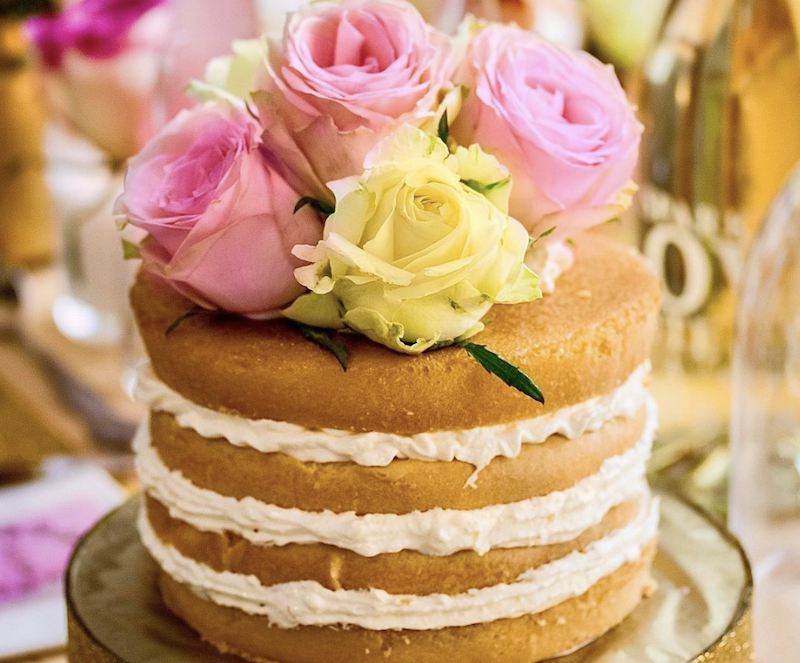 Giselle's vegan kitchen
Use natural sweeteners
Many studies indicate that white sugar is unhealthy because it robs it of all its natural minerals. When this stripping process takes place, white sugar becomes nothing more than empty calories, which spike blood sugar and cause a rollercoaster ride of insulin resistance, cravings, and crashes. That doesn't mean you can't enjoy dessert in between, though, as vegan alternatives like date syrup, agave, brown rice syrup, and maple syrup are readily available at almost every grocery store. While we wouldn't call these natural syrups healthy foods, they tend to be a bit gentler on the body, meaning you can experience all the joys of something sweet without a drastic crash. Rather than swapping out one of those natural sweeteners for granulated sugar in one of your favorite recipes, look for candies that already call for natural sweeteners, like this decadent chocolate mousse. Alternatively, support vegan brands that don't use refined sugar, like Giselle's Vegan Kitchen (yes, they ship nationwide!).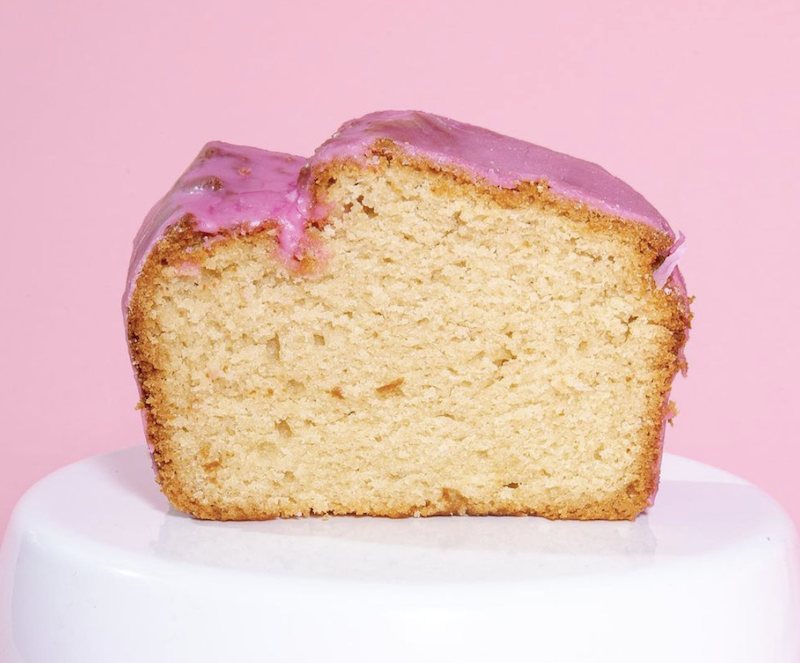 Erin McKenna's Bakery
Skip the gluten
Less than two percent of the US population has been diagnosed with celiac disease, but the body's response to gluten isn't black and white. There are areas of gluten intolerance, and many people are sensitive to this substance. Sure, gluten might not give you a terrible stomach ache or hives, but if you're feeling a little bloated or sluggish after eating gluten, you might want to try some gluten-free desserts. Thankfully, the gluten-free trend is still going strong and bakers have innovated to the point where you really can't tell the difference between a high-gluten cupcake and a gluten-free cupcake. Try these vegan and gluten-free Banana Cream Cupcakes, or find a local vegan-friendly bakery that offers gluten-free options. We personally love Karma Baker and Erin McKenna's Bakery.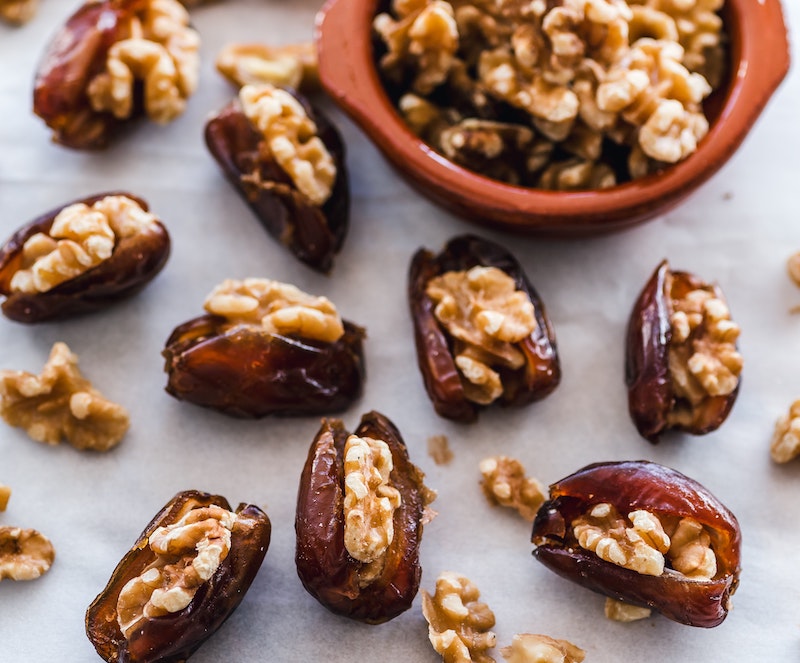 Rethink dessert
Dessert doesn't always have to be a chocolate chip cookie. Many whole, plant-based foods offer natural sweetness to satisfy most cravings. For example, a sticky-sweet roasted yam glazed in maple syrup, frozen cotton candy grapes, and juicy Medjool dates stuffed with nut butter are all worthy of being called a sweet treat. For something that feels just a tad more dessert-y, try this Chocolatey Vegan Peanut Butter Smoothie Bowl.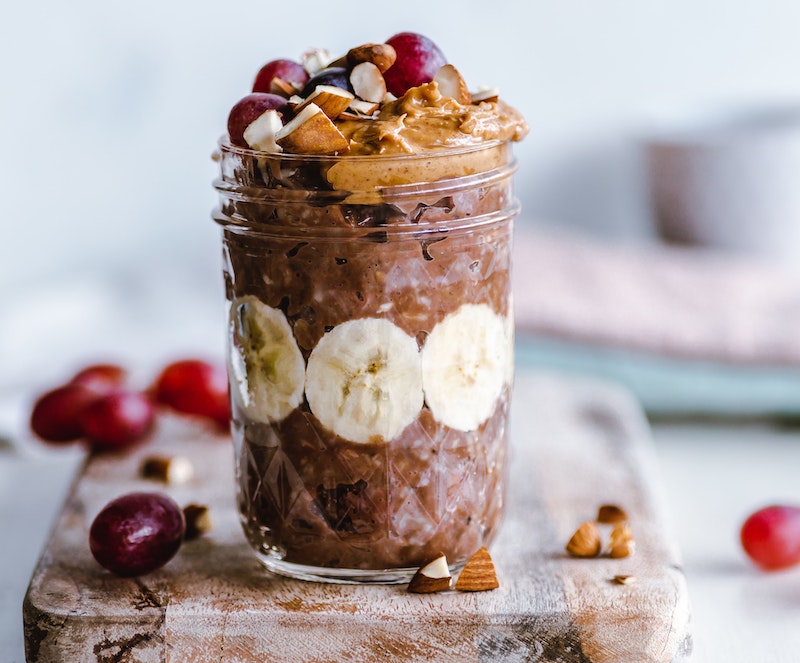 Reduce oil
Oil-free is a huge trend in healthcare, and with good reason. Oil — whether it's coconut or canola — is the most calorie-dense substance you can eat, but it doesn't provide a significant amount of nutrients. Most oils are also high in saturated fats, which should always be kept in moderation to avoid excess inflammation and heart disease. Unfortunately, oil is an essential ingredient in many baked goods — it makes many desserts moist and tender. It's difficult to completely remove oil from baked goods, but you can reduce it. Applesauce is a solid substitute, especially in cakes, brownies, and quick breads. The next time you make your famous banana bread, try replacing half the oil with applesauce. Nut butter also works in recipes that are naturally dense (like banana bread). Not experimenting much? Try this tried-and-true oil-free and gluten-free hummingbird cake.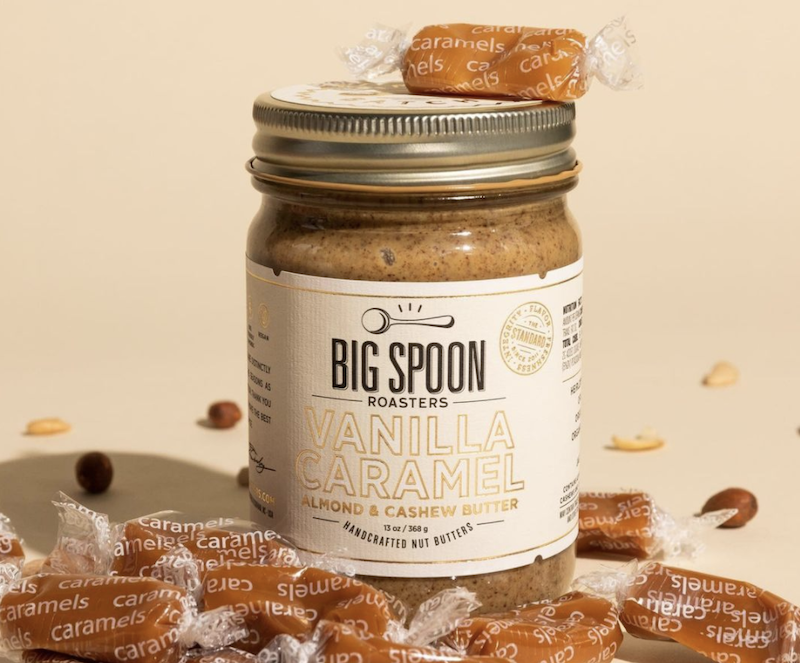 Large spoon roasters
Stock up on (healthy) fat
If you eat a low-fat diet, you will most likely be dealing with a voracious sweet tooth. Fat stabilizes blood sugar levels, preventing the highs and lows that follow a meal of refined flour and sugar. Healthy fat options that happen to be vegan include tahini, olive oil, avocados, and nut butters. Almonds or cashews can also be an excellent source of fat and protein to help curb your appetite, support a healthy diet, and curb cravings. Here's a healthy fat and sweet treat: apples or banana coins smothered in fancy nut butter.
You can find more delicious dessert recipes here:
Vegan Banana Bread Blondies
Raw Vegan Swedish Truffles

No-Bake Vegan Girl Scouts Samoa
Elliot Caleira is a freelance writer in the fields of self-control and health and wellness. When he's not writing, you can find him cooking or teaching Portuguese.
Happy Birthday VegNews! To celebrate, we're running a Mega Subscription Sale – complete with incredible vegan prizes.
LISTEN
Happy Birthday VegNews! To celebrate, we're running a Mega Subscription Sale – complete with incredible vegan prizes.
LISTEN